Radiators in Warlingham, Woldingham & Oxted
We offer a full range of radiator services. We cover all aspects from repairs to installation, thermostatic valves to powerflushing.

If you are looking for increased efficiency or to change the style of your radiators to the modern and decorative styles that can now be obtained, we are very happy to help.

Radiators in Warlingham, Woldingham & Oxted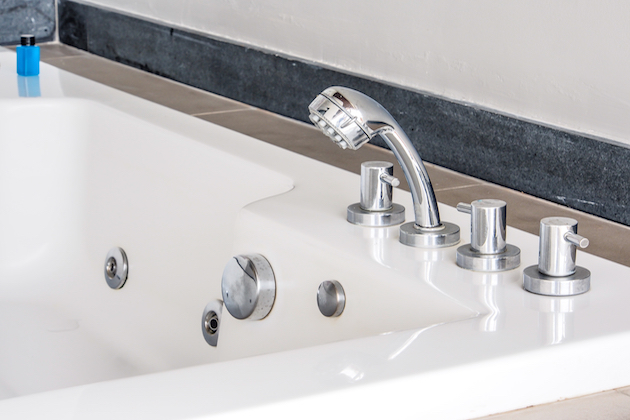 Power Flushing
Power flushing is a procedure to clean the inside of your heating system and can be made more effective with the use of chemicals and powerful magnets. This can help remove a build up of sludge, rust and other built up debris. By doing so there are several benefits.
Increased efficiency - by keeping your system clean you may make savings on energy use.
System reliability and increased system life - Many issues with central heating can relate directly or indirectly to sludge, by making sure the system is sludge free you reduce the risk of having issues with your system and boiler.
If this is something you would like to consider, please contact us to discuss further.

Radiators
In addition to power flushing, we can also assist with installing a brand new set of radiators throughout your home. Whether you're looking for better efficiency or modern and beautiful looking radiators that compliment your rooms appearance, then look no further. On top of this, check out our other services on our services page.
Radiators in Warlingham, Woldingham & Oxted
To get in touch, simply give us a call on 07928893958 or 01883 623349 or use the contact form on our website. You can even send us an email, info@surreyplumbingsolutions.co.uk. If you'd much prefer to do that. To see work we've completed for customers, take a look at our gallery page. For reviews from customers, see our reviews page.